New international cooperation on nanoparticle analysis
Since 1 June, innoFSPEC has been involved in the EU project "NanoPAT". The project was initiated within the EU funding programme "Horizon2020" and runs for four years. The aim is to promote the Europe-wide cooperation of science and l industry in order to develop and implement innovative process analytical technologies. Together with the Potsdam-based company PDW Analytics GmbH and partners from all over Europe, innoFSPEC will investigate how the physical and chemical properties of nanoparticles can be determined more precisely. The funding volume amounts to almost five million €. About 900,000 € will go to Potsdam.
We are looking forward to a great cooperation and innovative results.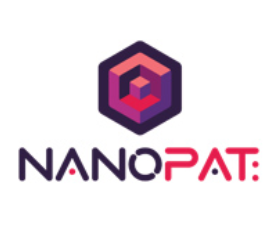 Read more here.