innoFSPEC goes East @OPIE '19 in Japan
We look back to the successful Optics & Photonics International Exhibition (OPIE) 2019 held in Yokohama (Japan) where innoFSPEC and our start-up PDW Analytics GmbH were present together with the Economic Development Agency Brandenburg. Furthermore, innoFSPEC research group leader Dr. Roland Hass gave a talk on "Photon Density Waves and Solid-State Phantoms as optical reference for fruit produce characterization".
OPIE is one of the largest exhibitions in Japan specialized for the photonics industrial sector. It takes place annually at the end of April and it has been regarded as the best opportunity for visitors to be here looking for trend of technologies related with their research, development and design activity.
Further info can be found here: https://www.opie.jp/en/.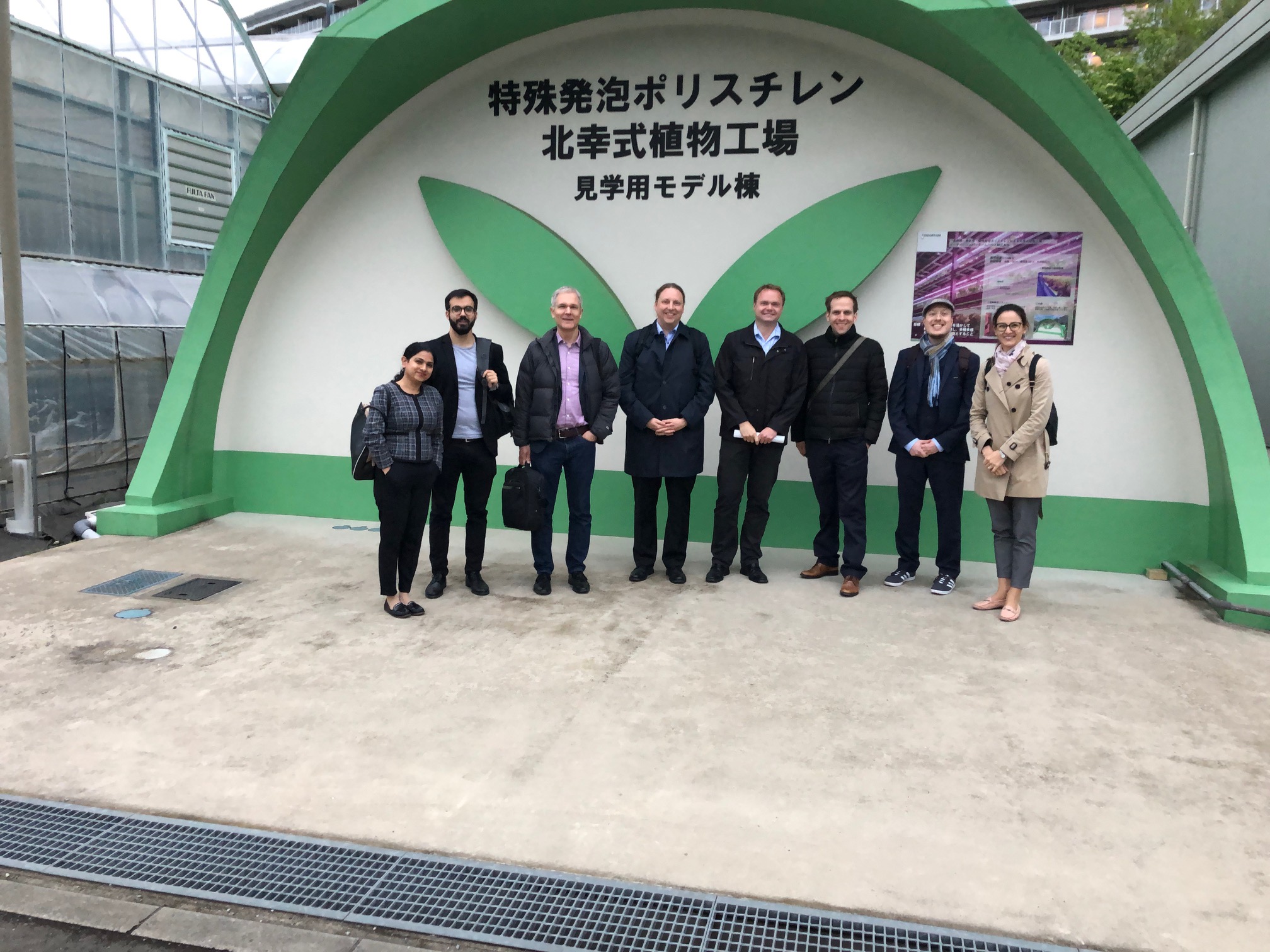 photo rights: Berlin Partner